Contact No.: +91-22-24073550
Intelligent Lighting
40, 1st floor, Shroff Building,
Near Ganesh Cinema,
Lalbaug, Mumbai-400012.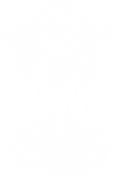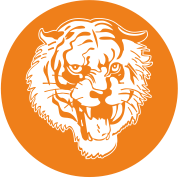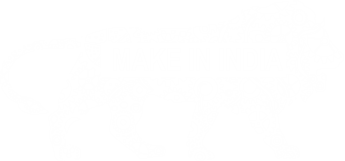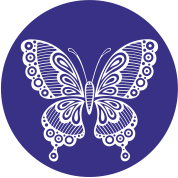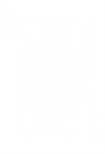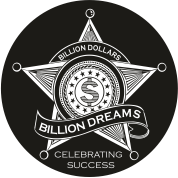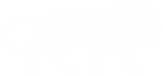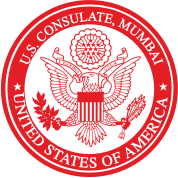 Presenting Gobo Lighting, a great way for you to add a lavish look to your event.
We now offer gobos/monograms on rent for the event which makes beutifying your eventeven more cost effective and allows you to use it as per your convenience.
We also offer free transport of machine to the event place.
We work directly with you to incorporate your ideas into a design or take an existing design and transfer it into the format required to create a gobo.
We work to bring your ideas, concepts into reality.
We offer the luxury for you to selec any one of different versions / Images that we will send you. You pick the one you like or we'll make adjustments until we have the design you're looking for.
Once we have a design together we convert it into the proper format required to create a metal,glass or film gobo.
For our rental clients, we use a specialized gobo projector that is light weight, bright, and can be used by placing on any flat, stable surface. It does not require a table, operator or stand and occupies minimum space. We include a spare bulb, gobo-case, and a manual containing all the instructions you need to project your gobo.All you need to provide is a 230 volt point & a flat ,light color surface for Gobo projection.